For some persons, a telephone call from their bank to conduct purchase verifications before authorizing charges gives them a sense of security while for others, it may be deemed as an annoyance especially when they miss the call. You may receive a telephone call from your bank if it notices unusual card activity, for example, an expensive purchase out of town. Applying purchase caps on your credit card may also hinder offenders from using your card to make exorbitant purchases.
By integrating your payment collection with your website, this opens more convenient payment channels for your customers and better positions you with increased opportunities to collect payments anywhere and at anytime. This is very integral when considering your business' ability to scale in order to compete globally. An e-commerce enabled website positions your company to do business with customers long after your business has closed its doors.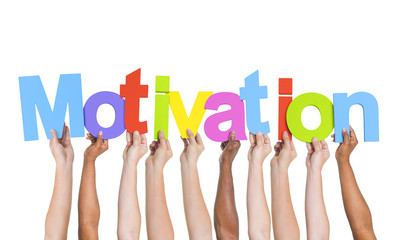 Get down in the trenches with your team. Show them that you are just as capable of doing what they do on a daily basis and that you are willing to get your hands dirty. Be relatable as a manager and take the time to let them know that you care by extending an open door policy
Trust is a powerful key to unlocking the maximum potential of any sales force. If your team can trust you, you are well on your way to building a sales powerhouse. Your sales team is looking to you to have their best interest at heart. They may even require you to give a listening ear to issues that are totally unrelated to the work environment, but these very issues could cripple their ability to realize their sales targets. Therefore, by nurturing an environment where confidentiality is maintained, this may transition you from being a mere boss to a revered leader. Your team will develop a sense of camaraderie and will put in the extra effort to make you look good.
To get the best out of your e-commerce tools, proper data mining efforts should be enforced. A robust strategy to generate new leads will become the foundation on which your sales team thrives. Sales and marketing through e-commerce relies on your ability to effectively attract new customers and to encourage existing ones to make more purchases. The integration of your website and all digital and social media platforms related to your business is key. Acquiring basic information such as the customer's name, contact number and email address should be mandatory upon the first contact made with each new lead. This contact does not have to occur through human interaction. Your website should have facilities through which each visitor can interact with your website by using call-to-action buttons to increase conversions and sales.
By using your website to highlight the benefits of doing business with your company, this helps you to make a more impactful connection with customers. Some of the visitors who browse your website may be comparison shoppers who are looking for reasons why they should do business with you versus your competitors.