ACCESS PAYPAL FUNDS IN 48HRS
If you are a Jamaican who is experiencing difficulty accessing your PayPal funds, you can now receive payouts directly to your local bank account.
SPEAK TO AN AGENT TODAY >>
HOW CAN YOU ACCESS PAYPAL FUNDS?
In Jamaica it can be quite challenging to access PayPal funds from your account in a timely manner. Whilst PayPal offers the ability to withdraw funds via cheque, it is very inconvenient due to the associated wait time. It currently takes a few weeks to receive the cheque after the  request is made and another 30 days to be cleared. Because of this, PayPal funds are often left in the account and squandered on unnecessary online purchases. Mobile EDGE now makes it easy to quickly access your PayPal funds with 3 simple steps. 
Whenever you are ready to access your PayPal funds, simply transfer the amount you wish to withdraw to Mobile EDGE's Paypal Account.
We will payout the JMD equivalent (less our transaction fees) to your local bank account within 48 hours.
Real People, Real Reviews
Happy Customers
---
Join other satisfied customers enjoying quicker access to their PayPal funds.
One of the main reasons I decided to work with Mobile EDGE Solutions is because of their reputation, knowing that they've partnered with NCB & other larger companies, I knew I could trust them.
Theo S
GREAT HOUSE CATERERS
It saves my life every month! Lol I am happy with the service, It makes working online possible and feasible for me! I know Leighton and it was my only option!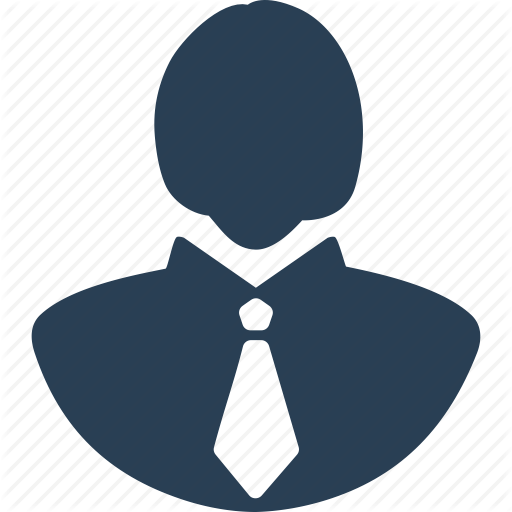 Charlene G
ONLINE FREELANCER
It's awesome! It really is convenient. You guys offer a service that is not offered like any other company that I know in Jamaica. What you guys are doing is really amazing!
Nickel L
MONTEGO JA SHIPPING