As we explore the world of e-commerce there are a number of things to take into consideration before making a decision about the most efficient e-commerce solution for your current or prospective business. With e-commerce it's important to evaluate platforms, payment gateways and how you plan to generate leads to your online store. In this article in our 'Demystifying E-commerce' series we will help you to evaluate e-commerce platforms, payment gateways, lead generation and other questions about e-commerce.
In this article we will explore six ways how you can increase your lead generation through your e-commerce website.
What is lead generation and why it is important for an e-commerce site?
E-commerce lead generation focuses on attracting people who show an interest in your product and or service. E-commerce leads show interest by taking specific actions such as clicking an ad, subscribing to a newsletter or following your band on social media. All businesses need a steady flow of customers and with an effective e-commerce lead generation strategy you can build a steady pipeline of qualified leads. Here are 6 ways you start to generate MORE leads through your e-commerce website.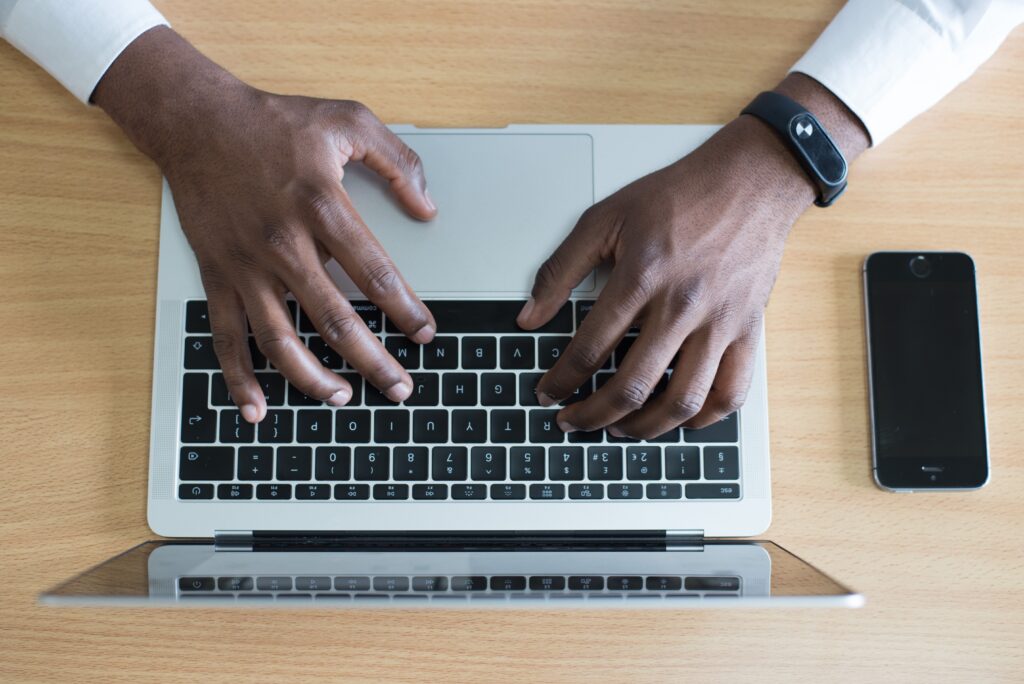 6 ways to generate leads
Search Engine Optimization (SEO)
SEO not only boosts traffic but also converts them into leads. With the right 'keyword research', demographics, geography and meta tags are some great strategies you can implement immediately for optimization.
Work on an email list
One of the easiest ways to generate leads is by setting up an email list and keeping in regular contact. Creating opportunities for visitors to your website to sign up for a newsletter, gives you the opportunity to share content, resources, deals and key insights to create warm leads that will convert into customers.
Set up a lead magnet
Lead magnets are freebies that attract new customers. With your Freebie you get the customer in the virtual 'sales line' to learn and experience more of what you have to offer. In order for your lead magnet to be effective, your website needs to offer attractive discounts, coupons and other incentives to convert passive interested shoppers to raving satisfied customers.
Exit intent
Through a process called remarketing, website owners are able to track any customer who leaves the website abruptly without completing a purchase. Businesses can then remind customers to complete their checkout process and advertise similar products that may interest the customer.
Offer discounts
Everybody loves a good discount and coupons. These coupons can convert into leads and ultimately sales. These coupons can also be set up as pop-ups, ads or social media campaigns, particularly around the holidays, to create more interest and more leads. .
Free trial
Offering free trials for products such as softwares or services through a free consultation is a great way for your potential customer to experience your products and services. Help more prospects learn more about what it is like to experience your product and service. 
It is always important to know how to generate leads for your online business, whether it be through freebies, SEO or simply how you market your products.  To find out more about how you can generate more leads to your e-commerce platform, email us at sales@getmobileeedge.com for a consultation. One of our Sales Executives would be happy to assist you.