As we explore the world of e-commerce there's a number of things to be informed about before making a decision about your current or prospective business. Whenever you're making a decision about your business always remember to consider the pros and cons and evaluate every step. With e-commerce it's important to evaluate platforms, payment gateways and how you plan to generate leads to your online store. In our series 'Demystifying E-commerce' we will help you to evaluate e-commerce platforms, payment gateways, lead generation and other questions about e-commerce.
In our previous article we explored lead generation and its importance. We also shared six ways to generate leads. This article will focus on common mistakes made my businesses when deploying lead generation strategies and tools.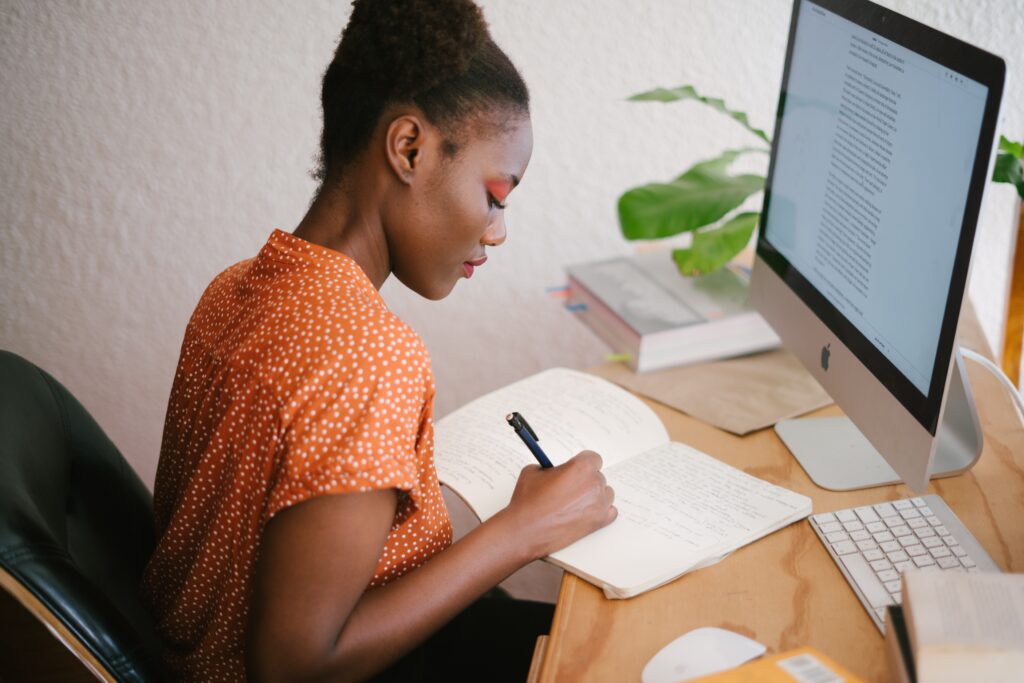 Common mistakes businesses make when using and deploying a lead generation strategies and tools
No product/market research
A common mistake made by businesses when deploying a lead generation strategy is failing to conduct product/market research. It's important to conduct research on the product you wish to offer to be informed if there's a demand or if the market is too saturated.
No audience profile research
Who will you be selling your products to? It is important to know your audience and their demographics. Business owners must also know how their target audience uses the internet and various platforms.
It's never wise to take a one-size fits all approach when deploying a lead generation strategy or tool for your business. Every business is unique in its own way and needs specific strategies and tools to see results. Business owners must also note that each product may need its own strategy and tool.
Ignoring pain points of customers
Customers adore businesses who always have them in mind and seek to address their problems as they arise. And in this technological age they expect businesses to always keep in contact whether through newsletter or remarketing as mentioned in our previous article on lead generation.
3 questions businesses should ask when selecting a lead generation strategy
How are you going to nurture and process the leads generated?
When selection your lead generation strategy be sure to think and put into action the ways in which you convert these leads to sales.
Do you know how to reach your target market?
Yes, you know your target audience but do you know them well enough to grab their attention and earn their sales? As previously mentioned, ensure to do your research on how your target audience interacts with the internet and platforms that you will market your goods/ services.
What do you want your customers to do after they've purchased from you?
In our 'E-commerce 101 Series' we shared the power of word of mouth and customer experience and reviews. Strive to provide a memorable user experience to keep customers coming back and sharing information on your business.
Never disregard the power of word of mouth and reviews, it works.
Conclusion
The world of business comes with his risks but we are here to help and minimize those happenings. In deploying a lead generation strategy, be mindful of your product market, your target audience and the unique characteristics of each product and our service. Our customers at Mobile EDGE Solutions have seen great results from using our lead generation tools or simply contacting us for one-on-one information. Be sure to contact us for more insight at sales@getmobileedge.com to learn more about lead generation strategies for your business.