The GetPAID Suite
Is a suite of Jamaican made ecommerce payment solutions, built specifically to serve the diverse needs of businesses who want to sell online and service customers anywhere-anytime.
Get Pricing For Your Specific Need >>
Download Your Free E-COMMERCE Guide Here!!!
The Future Of Business Is Online
GetPAID will have you selling online, in no time
---
Our solution offers businesses a menu of readymade ecommerce solutions that can be easily adapted to fit their business model, IT infrastructure and budget.
E-Cmmerce Systems
Online selling never stops. Our GetPAID apps allow you to replicate your sales processes online in a scalable way. Our apps aim to help businesses to get online and boost sales performance by optimizing the way you sell to customers. Our apps will help you to: 1. Sell your products online 2. Collect payments online 3. Settle payments in your local account 4. Manage your business remotely.
---
Payment Systems
Our eCommerce payment systems are web apps that help companies to process payments on their website. We support two types of payment systems: 1. Payment gateways that work with the worlds #1 website platform, WordPress. 2. Payment portals that offer customers easy ways to submit payments. .
---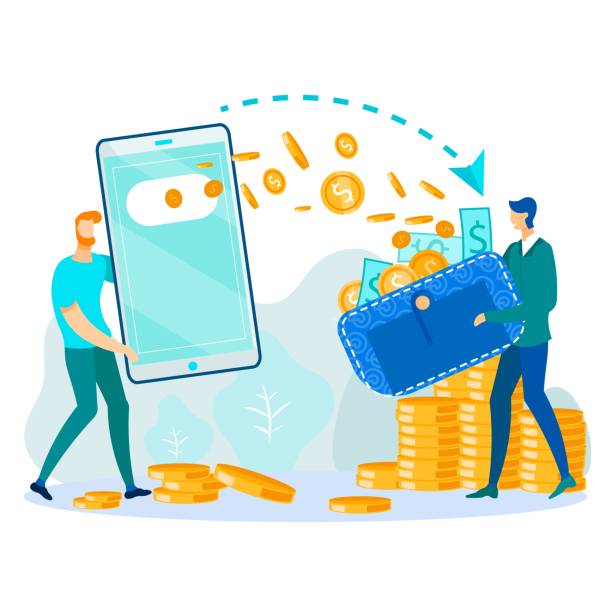 Payment Service
This is an e-commerce payment facilitator service that helps Caribbean businesses to collect payments online and settle payments in their LOCAL bank account. We recommmend this service to small businesses who don't have the budget or readily available documentation to secure merchant accounts from their preferred bank. With this solution payment is collected on your behalf, with our payment systems, and remitted to the bank account of your choice.
GET STARTED WITH OUR
GETPAID STORE
---
Product Manager
Product management system that allows staff to quickly add and update products online without professional help.
E-Commerce System
Your online sales engine will run 24/7, while managing orders, bookings, payments, inventory, accounts & reports.
Multiple Payment Options
Get setup with multiple payment options so customers can pay cash, bank transfer or credit card(includes Paypal/Stripe).
Automated Communication
Automatically send customers receipts, invoices, order updates and special offers.
User Training & Support
We will train you on how to use any system we develop and support you along the way.
Customized Add-Ons
Easily scale your E-Commerce platform from a standalone system to a full blown website.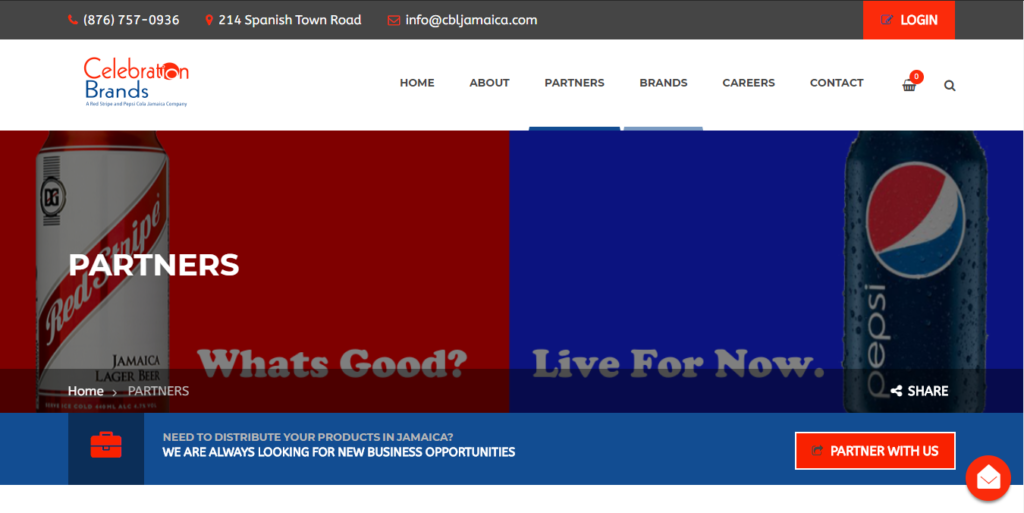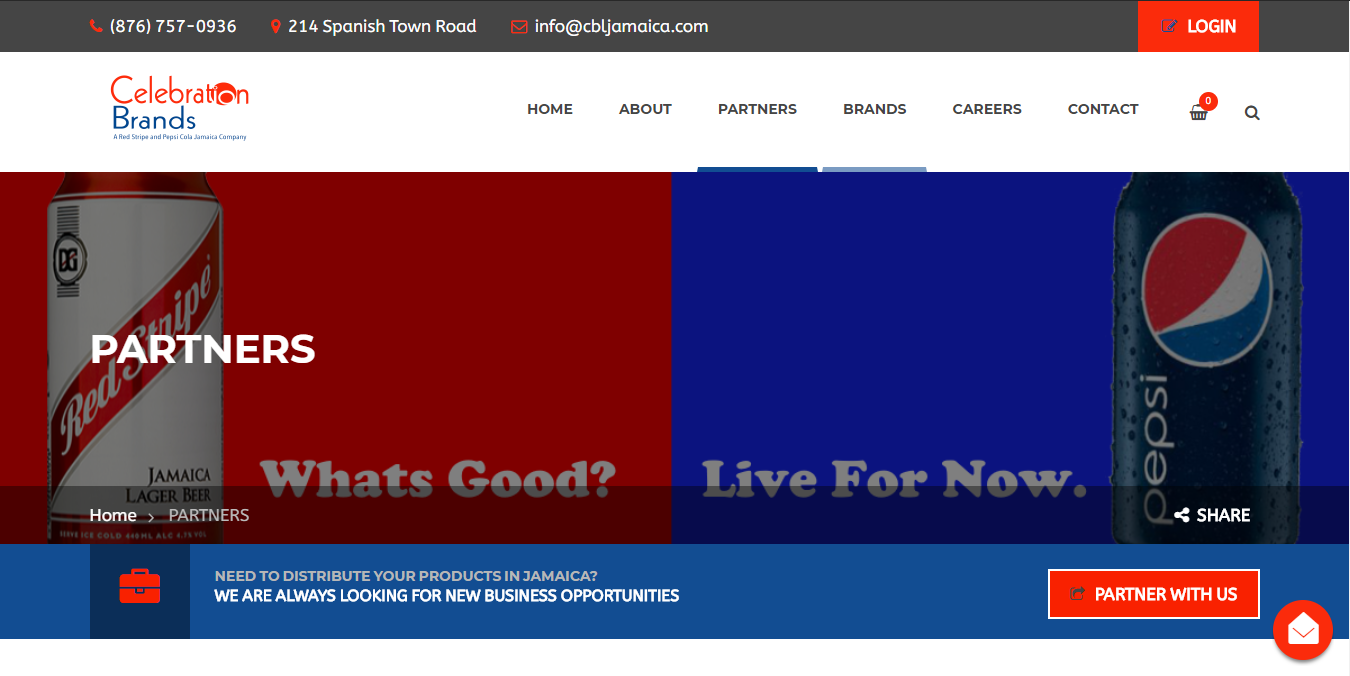 HELPING COMPANIES DIGITALLY TRANSFORM TO SELL ONLINE