SMS Connect cloud messaging platform allows users to manually or automatically connect with customers anywhere, anytime via text message. With full bi-directional communication, SMS Connect optimizes how you generate leads from promotional campaigns and engender customer loyalty. 
How Will We Help You?
SMS Connect is a Jamaican made cloud based SMS application that enables you to communicate with customers anywhere – anytime. This application is the Caribbean's most intelligent SMS solution for business and offers 3 main software packages.
---
SMS CONNECT AUTOMATION
builds customer relationships through automated sms greetings, offers & alerts.
SMS CONNECT CAMPAIGNS
offers an effective way to promote new offerings to customers, with easy opt-in.
SMS CONNECT GATEWAY
offers a free & reliable SMS API that connects easily to software, websites & apps.
USE OUR FREE API TO BOOST EFFICIENCY IN  BUSINESS COMMUNICATION BY INTEGRATING WITH YOUR SOFTWARE, WEBSITES OR APPS.
Connect any software to our SMS API to automate communication around your buisness processes. Use data intelligence from your software to intuitively connect with the right customers at the right time.
Unlock the power of your website when you integrate with our SMS API. Use customer sign up and purchasing activity captured by your website to automatically encourage customers to take desirable actions.
Extend you app communication with the power of our SMS API. Increase security with 2-factor password authentication when registering new user. Reach out to inactive app users with engaging re-marketing campaigns
BUILD REAL CUSTOMER RELATIONSHIPS
PERSONALIZE EACH CUSTOMER'S EXPERIENCE WITH YOUR BRAND
---
Our automation programs are built to add a personal touch to your customers' experience. Automate simple things that make a lasting impact on your customer. We have an expert team ready to help you get setup with birthday greetings, thank you messages, payment reminders and so much more; simply complete the form below to get started.
Get Pricing Information >>
GET START WITH NO MONTHLY FEES
Connect with customers near & far
ALL YOUR SMS NEEDS FULLFILLED IN ONE PLACE
---
SMS Connect was built for companies who need to improve customer experience and operational efficiency.
THINGS YOU CAN DO WITH SMS AUTOMATION:
Send birthday greetings/offers to customers.
Remind customers to make payment ontime.
Send customer 2-factor password authentication request
Use data intelligence to automatically engage customers.
Automatically update your customers with important information.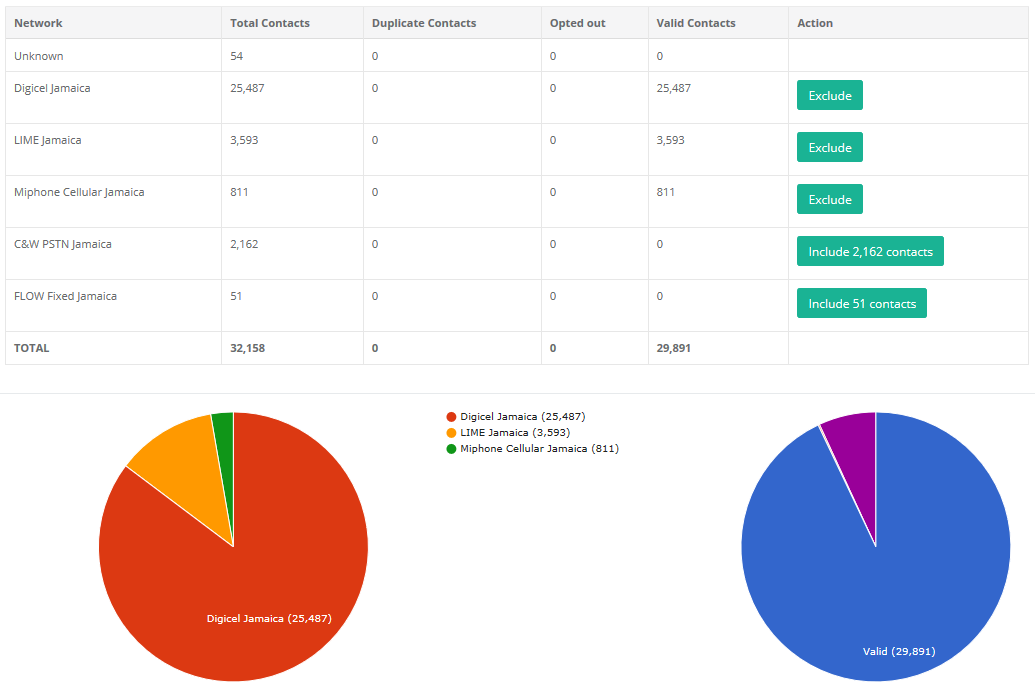 THINGS YOU CAN DO WITH OUR CAMPAIGN MANAGER:
Execute mobile marketing campaigns
Receive customer opt-ins to promotions.
Send an auto-response when customers contact you.
Manage business contacts & groups
Manage and execute text-to-win contests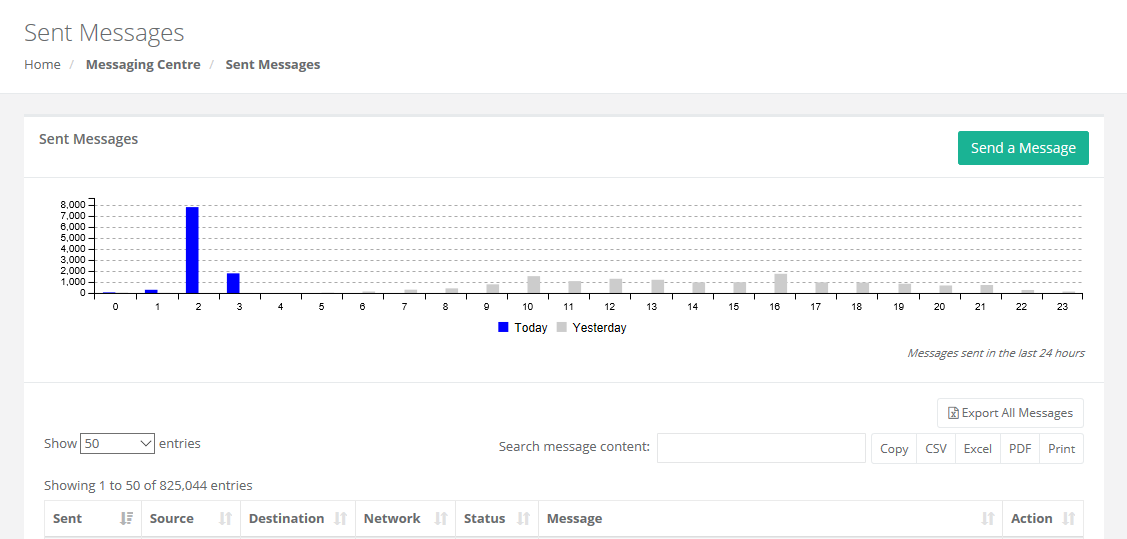 THINGS YOU CAN DO WITH OUR MESSAGING CENTER:
Manage a customer SMS contact center.
Manage customer complaints and communicate resolutions.
Generate reports with full communication history
THINGS YOU CAN DO WITH OUR MOBILE SURVEYS & POLLS
Get customer feedback on products and services.
Execute customer and staff satisfaction surveys.
Execute market research to get customer insights.
Reviews
Happy Clients Are The Best
---
Hear directly from clients who have been using our software for years.
The SMS Connect software has provided us with an easier way to connect with customers, sell our services and keep them informed. In essence, it presents an opportunity to establish a better relationship with customers.
Kawain Fearon
Companies Office of Jamaica
Over the years Mobile EDGE has helped us to effectively communicate with our customers. Their software is very easy to use and they support us every step of the way.
Anastasia Whyte
National Commercial Bank








START FOR FREE
FREE
for LIFE
SMS Automation Center with API
Promotions & Campaign Manager
Customer Messaging Center
Standard Technical Support
Send Up To 1000 Messages/mth
LOWEST SMS RATES
(See FAQs Below For Full Pricing)
Connect your software, website or app
Let our expert team integrate our SMS API with your software, website or app and you'll be up and running in no time
---
Get Pricing >>