GETPAID ECOMMERCE PAYMENT SERVICES
Is an e-commerce payment service that helps Jamaican businesses to collect payments online and settle payments in their JMD bank account
SPEAK TO AN AGENT TODAY >>
We recognize that our local eCommerce suppliers may not be ideal for start-ups or companies who want to get setup quickly. As such, we work with trusted international payment processors Stripe, to help our clients to start collect payments easily. Our  service helps you to collect payments online with Stripe's payment gateway and settle cleared funds in your JMD bank account within 72 hours.
quick setup within 72 hours and low startup costs
How Exactly Will We Help You?
---
We'll provide you with a payment solution that enables you to collect credit card payments online for goods, services or events; and access funds easily. We offer three options:
PLUG & PLAY PAYMENT INTEGRATION
that can be easily integrated on your WordPress, Shopify, Wix or Squarespace website.
STANDALONE PAYMENT FORM
powered by Stripe, that provides an easy-to-use payment portal for customers to make payments anytime.
CUSTOM PAYMENT INTEGRATION
can be used to collect payment s on mobile apps and customs built eCommerce software solutions.
STRIPE FEATURES
Through our partnership with Stripe, you will be able to collect credit card payments online in a safe and secure environment with admin access to manage your accounts with full transparency.
Accepting Payments
Supports multiple currencies | Accepts all major credit cards | Connections to Jamaican banks | Direct bank account deposits | Processing flexibility
Payment Gateway
Innovative payment processor | Strong security & privacy protocols | Customizable payment flow | Integrate well with other systems | Easy to use
Account Management
Merchant login to manage account | Manage customers & charges | Manage user roles | Transparent fee breakdown | Generate transaction reports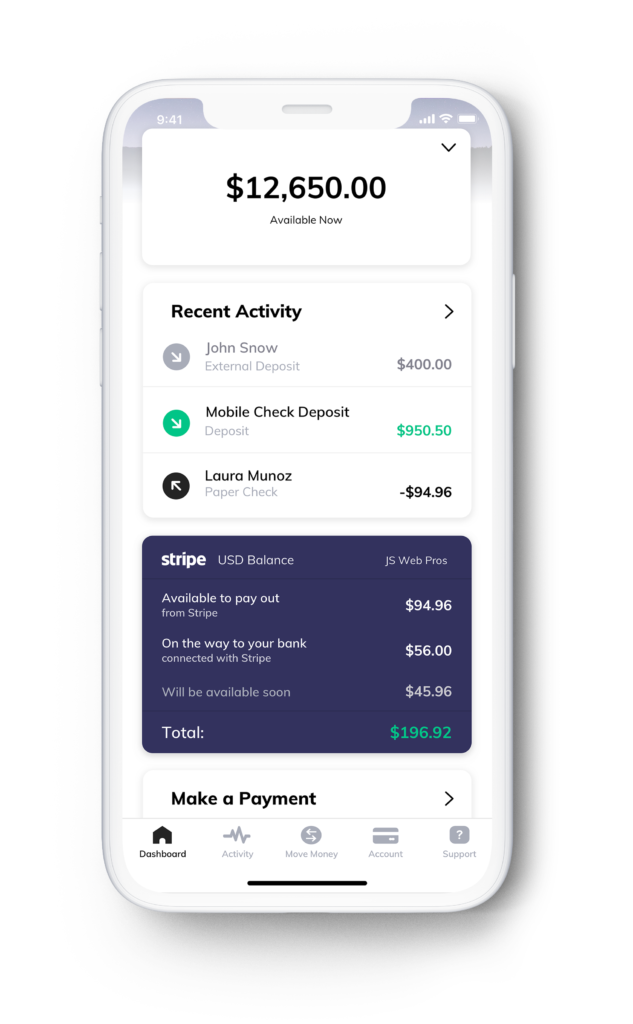 Accept payments online and receive funds in your JMD bank account
Customer pays for goods or services with their credit card.
Payment processor completes the transaction and holds the funds for clearance for 2-3 days.
After funds are cleared, monies will be transferred directly to our holding account, awaiting your withdrawal.
Upon cash-out, your funds will be transferred to your JMD bank account.
Real People, Real Reviews
Happy Customers
---
Join other satisfied customers enjoying quicker access to their PayPal funds.
One of the main reasons I decided to work with Mobile EDGE Solutions is because of their reputation, knowing that they've partnered with NCB & other larger companies, I knew I could trust them.
Theo S
GREAT HOUSE CATERERS
It saves my life every month! Lol I am happy with the service, It makes working online possible and feasible for me! Mobile EDGE was my only option!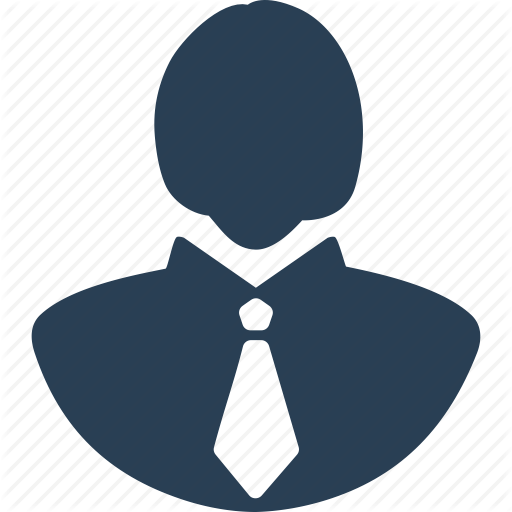 Charlene G
ONLINE CONTRACTOR
It's awesome! It really is convenient. You guys offer a service that is not offered like any other company that I know in Jamaica. What you guys are doing is really amazing!
Nickel L
MONTEGO JA SHIPPING