There's a myriad of things to learn in the world of e-commerce, especially when taking your online business to the next level. And like any other person, we tend to ask ourselves the most common question…'why?'; when it's time to invest. In our series 'Demystifying E-commerce' we will help you to answer those mind boggling questions about e-commerce, how you can use an e-commerce strategy to grow your business and how you too can move your business online.
In this article we will focus on why every company should invest in an e-commerce strategy.
What is an e-commerce strategy?
An e-commerce strategy is a summary of how your store plans to achieve its goals and improve its position in the market. Like most businesses no strategy has a one size fits all characteristic; for e-commerce the type of strategy you use is all dependent on your business goals and perhaps the size of your business.
3 reasons why businesses (mostly small businesses) invest in e-commerce
Many small businesses invest in e-commerce instead of a physical location or brick and mortar shop for a number of reasons; three are listed below.
Low operational cost
Having an e-commerce shop reduces the cost of buying or handling a physical store, paying utility bills and having staff. For any business the lower your overheads, the better your bottom line looks. E-commerce also facilitates low operational costs, as many operational processes are automated.
Increased revenue
Unlike a physical store that is limited to operational hours, requiring travel to a location and foot traffic, an e-commerce business is open for business 24/7, always accessible to new and returning customers.According to (list the source), this drives conversions and sales and the small business experiences a new level of growth
Social recommendation
Creating an online space with good customer experience is paramount to the growth of your business. When customers are impressed with your products and or services a recommendation to a friend or the general public tends to follow. And as the CEOof Amazon, Jeff Bezos says "…word of mouth is very powerful."
3 things businesses should ask themselves before they invest in e-commerce
Above we explored three reasons why small businesses invest in e-commerce, now we will share three questions entrepreneurs should ask themselves before investing in e-commerce.
Who will build, host and maintain my website?
Like a physical store, your website needs to be aesthetically pleasing and easy to navigate so careful consideration must be exercised whenever you take this step. And like a physical store, maintenance is important, who will take up that task?…think about it.
Why are you planning to take your business online?
Taking your business online can sound like a grand idea, but why are you really planning to move your business online?. But like a well drafted business plan, having a clear outline of your goals and how you plan to achieve them will allow you to more efficiently achieve and measure your growth/success.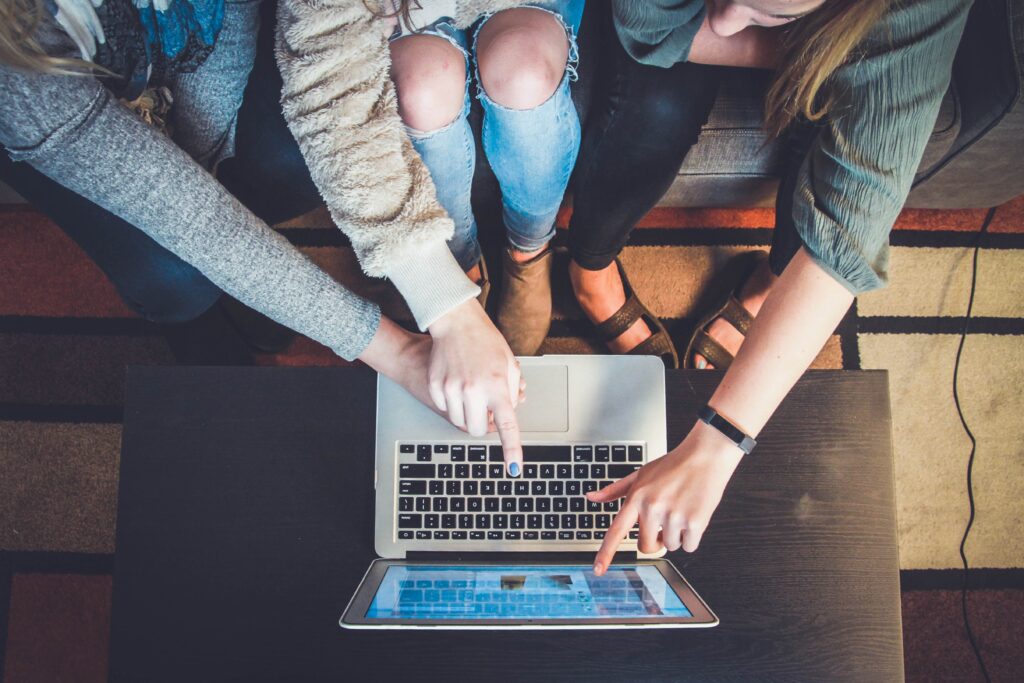 What is the profile of your target market and how will you reach them?
Simply knowing the product and or service that you will be offering is not enough. Every entrepreneur needs to know their ideal client as this knowledge guides the type of content, advertisements, media and your marketing strategy in its entirety.
The applications of e-commerce for businesses are endless. In our Demystifying E-commerce seriesWe debunk some of the common concerns and questions business owners may have about investing in an e-commerce strategy and platform. till uncertained about how you can deploy an e-commerce solution for your business?, contact us at www.getmobileedge.com.
Check out our previous articles in our E-commerce 101 Series!